New Homes Every Hour
The most accurate listings via our home search engine, updated hourly!
Find a Home »
Meet Jason
My goal is to ensure that you have the best Southern California real estate experience
Connect with Jason »
Learn Your Home's Value
Would you like to know the value of your home? Get an expert evaluation!
Get your Report »
If you or anyone you know is looking to buy or sell a house I highly recommend Jason Manley. He listens to your needs and wants, he is an honest family guy only looking out for your best interest. I've had the privilege of working with Jason and my experience was amazing!!! Look no further - call Jason he will answer your call!
Categories: Ages 5 and Under (click the link to the left to open and print the Coloring Page) Ages 6-9 (click the link to the left to open and print the Coloring Page) Ages 10 and Up (click the link…
The National Association of Realtors (NAR) released the results of their latest Existing Home Sales Report which revealed that sales rose 0.7% month-over-month, but remain 1.5% lower than they were a year ago. The national slowdown in sales is directly…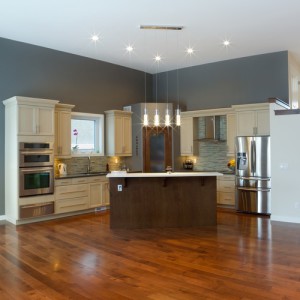 Did you buy an older home because you fell in love with its character? Many homes built in previous decades or centuries feature details that often aren't prevalent in new construction, such as Dutch doors, transom windows and even dumbwaiters or…