New Homes Every Hour
The most accurate listings via our home search engine, updated hourly!
Find a Home »
Meet Jason
My goal is to ensure that you have the best Southern California real estate experience
Connect with Jason »
Learn Your Home's Value
Would you like to know the value of your home? Get an expert evaluation!
Get your Report »
We decided to list our property with Jason at TNG Real Estate Consultants and it turned out to be the best decision we could have ever made. He is very personable and helped us to make the right decisions when listing the property. His website was artfully done and unique not only showing our home as beautiful as it is, but showing the wonderful area in which we lived. Jason then sold our property in less than a week! Thanks so much, Jason for all you have done for us!
The National Association of Realtors (NAR) released the results of their latest Existing Home Sales Report which revealed that sales rose 0.7% month-over-month, but remain 1.5% lower than they were a year ago. The national slowdown in sales is directly…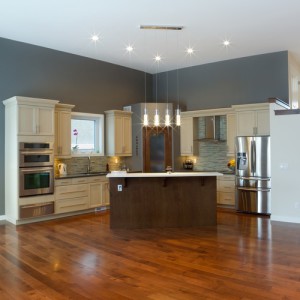 Did you buy an older home because you fell in love with its character? Many homes built in previous decades or centuries feature details that often aren't prevalent in new construction, such as Dutch doors, transom windows and even dumbwaiters or…
Do you fantasize about downsizing? Do you dream of having less to take care of so you have more time for yourself to do the things you enjoy? You're not alone. Minimalism is trending in our culture right now, from…